The series « Vanitas" uses eroticism as a symbolic lever allowing free rein to all mental projections.

It comes from the dream, the slip of the tongue, paranoid projection, where the life drive is uninhibited. Tapping into archetypes with repressed energy to give them a chance to change.
Stimulating suggestions, mixing desire and imagination, provoking the mind, affecting senses, questioning the essence of fantasy through a spiritual freedom - abolishing the principles of reality. Awakening the individual to creative powers that goes beyond his understanding.

Like a puzzle these photographies paint a portrait in which the focus is not necessarily one that the eye perceives spontaneously.
The intimate configuration of the portraits combined with broad framed scenes helps to dilute the subject in an apparent distance. The work puts us, through its theatricality, in a real position of spectator. Spectator of the scene, the spectator of our own projections, spectator of ourselves.

What the work ultimately reflects is the disguised portrait of our most shameful impulses -
those of life, of death, of extravagant pleasures, trivia, of sublimated desires, pristine beauty.​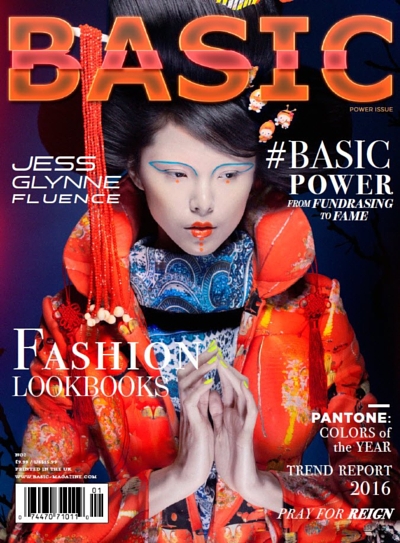 Photographer & Art Director